Official Secrets
Gavin Hood, UK, USA, 2019
o
In 2003, British intelligence specialist Katherine Gun comes across a memo through which the United States tried to enlist Britain's help in collecting compromising information on United Nations Security Council members in order to blackmail them into voting in favor of the Iraq War. Gun decides to leak the memo to the press, setting off a chain of events that will expose a vast political conspiracy and put Gun and her family directly in harm's way.

Zehn Jahre vor Edward Snowden hatte bereits eine Whistleblowerin illegale Aktionen der NSA öffentlich gemacht: Katharine Gun arbeitete für die britische Abhöragentur GCHQ und leakte eine Mail der NSA, in der britische Geheimdienstkollegen um Amtshilfe gebeten werden, mit dem Ziel, die anstehende UN-Abstimmung zum Einmarsch der USA in den Irak zu manipulieren. Ein wahrer Fall, den Gavin Hood in einem spannenden und klugen Politthriller nacherzählt. Keira Knightley spielt die Whistleblowerin, sehr zurückgenommen und konzentriert, ohne Heldinnen-Heiligenschein. In dieser Zeit der Impeachment-Ermittlungen gegen Trump ein hochaktueller Film.
Martina Knoben

Der Film kann sich nicht entscheiden, ob er Enthüllungsstory oder Betroffenheitsdrama sein will, und macht dann irgendwie beides. Keira Knightley weint oft. Einziger Lichtblick in dieser unfokussiert erzählten Whistleblower-Story ist Ralph Fiennes, dem man seine Anstrengungen als Verteidiger ansieht – und dem verdienterweise die Schlussszene gehört.
Hans Jürg Zinsli
Dans Official Secrets (en e-cinéma), Keira Knightley joue une lanceuse d'alerte qui a tenté d'empêcher la guerre en Irak en 2003. Un thriller politique captivant.
La Rédaction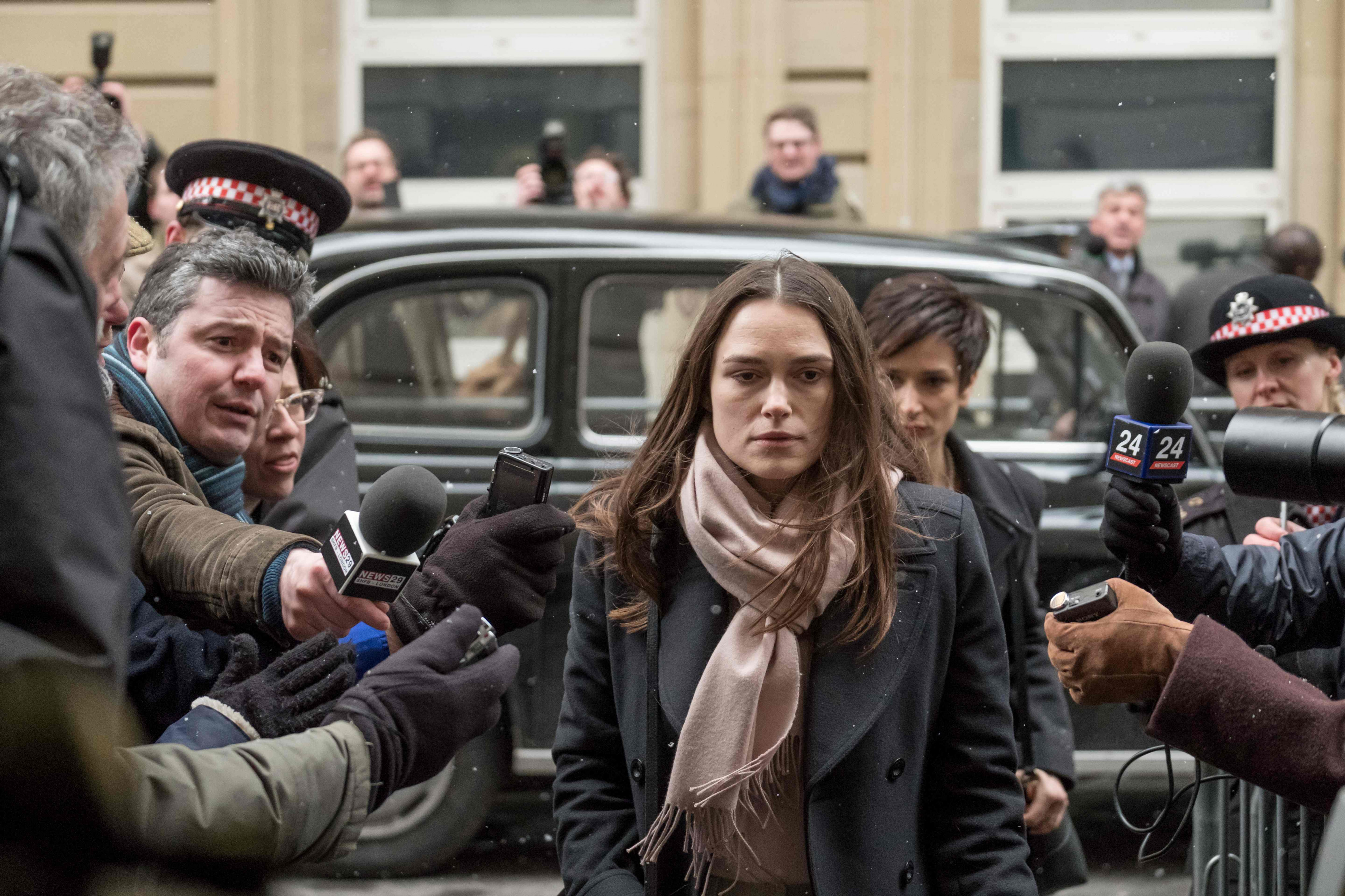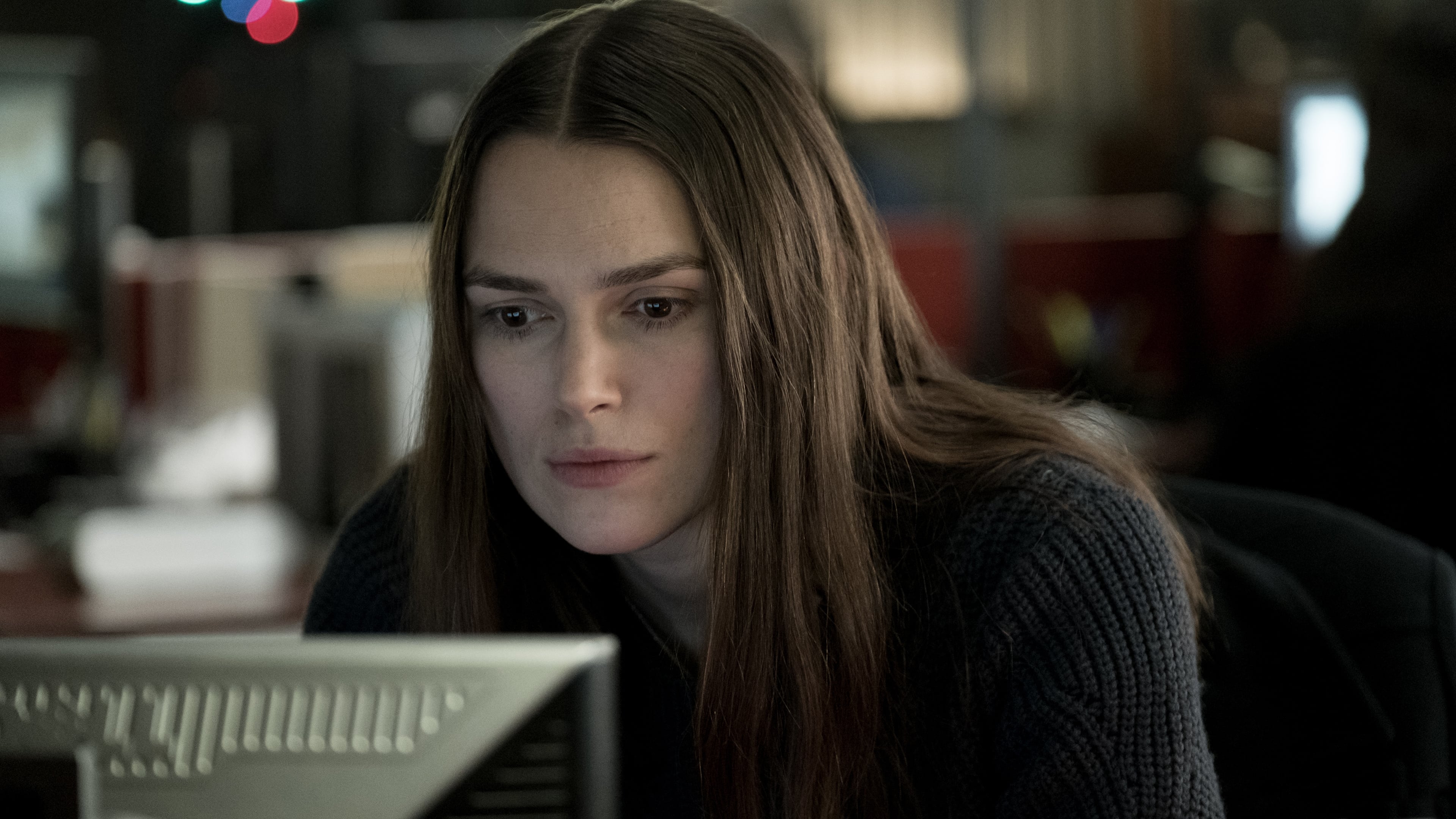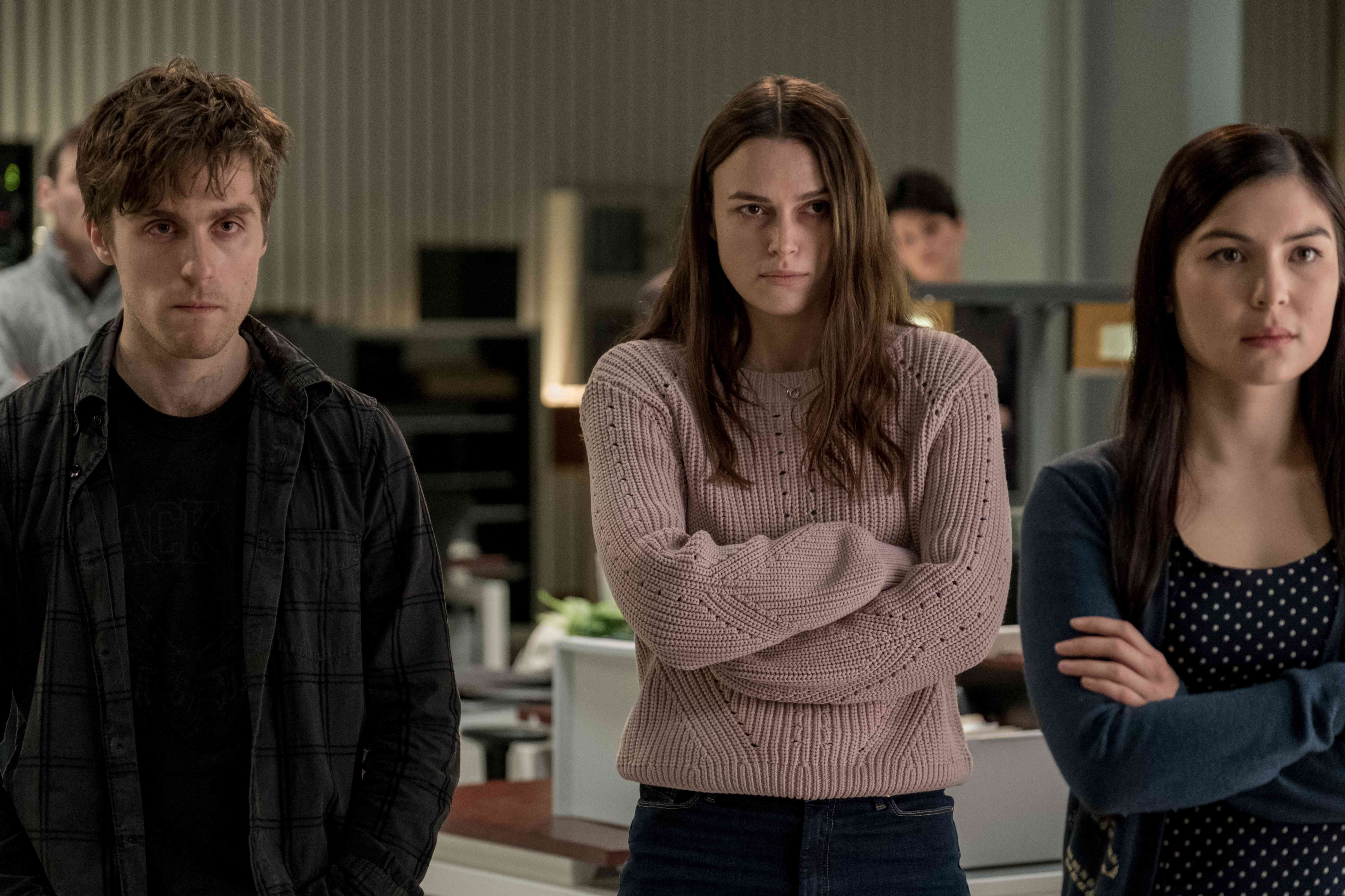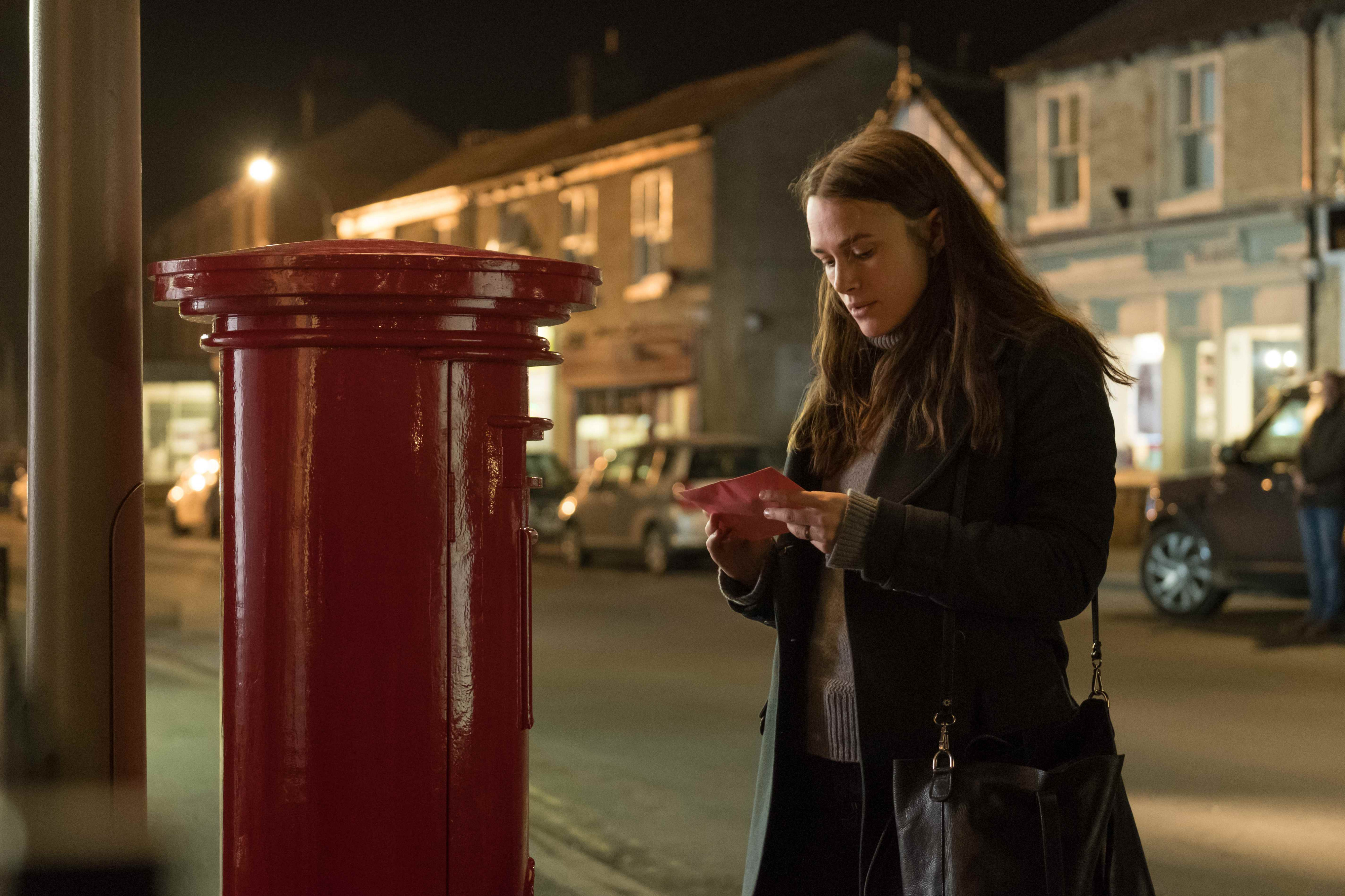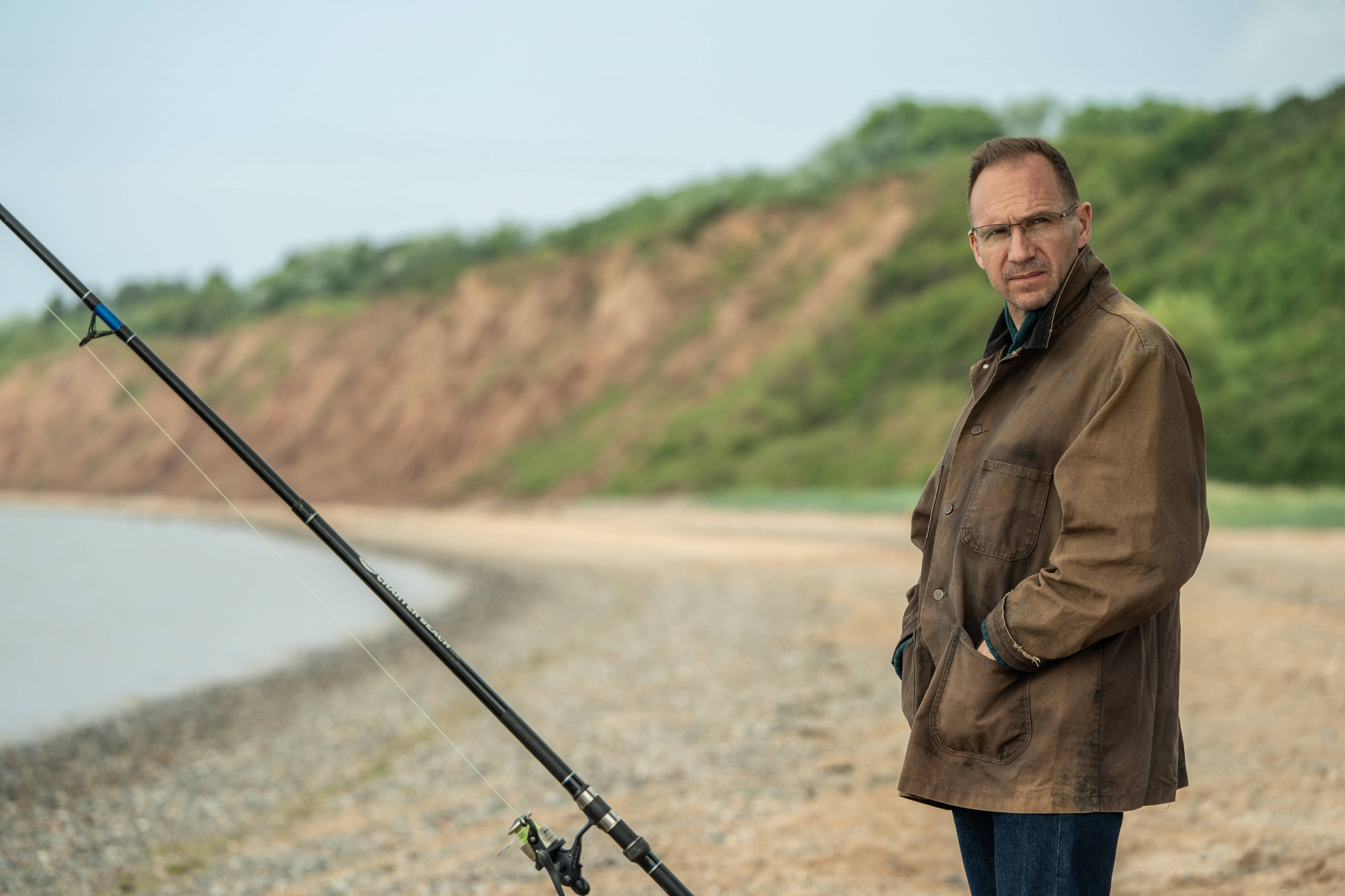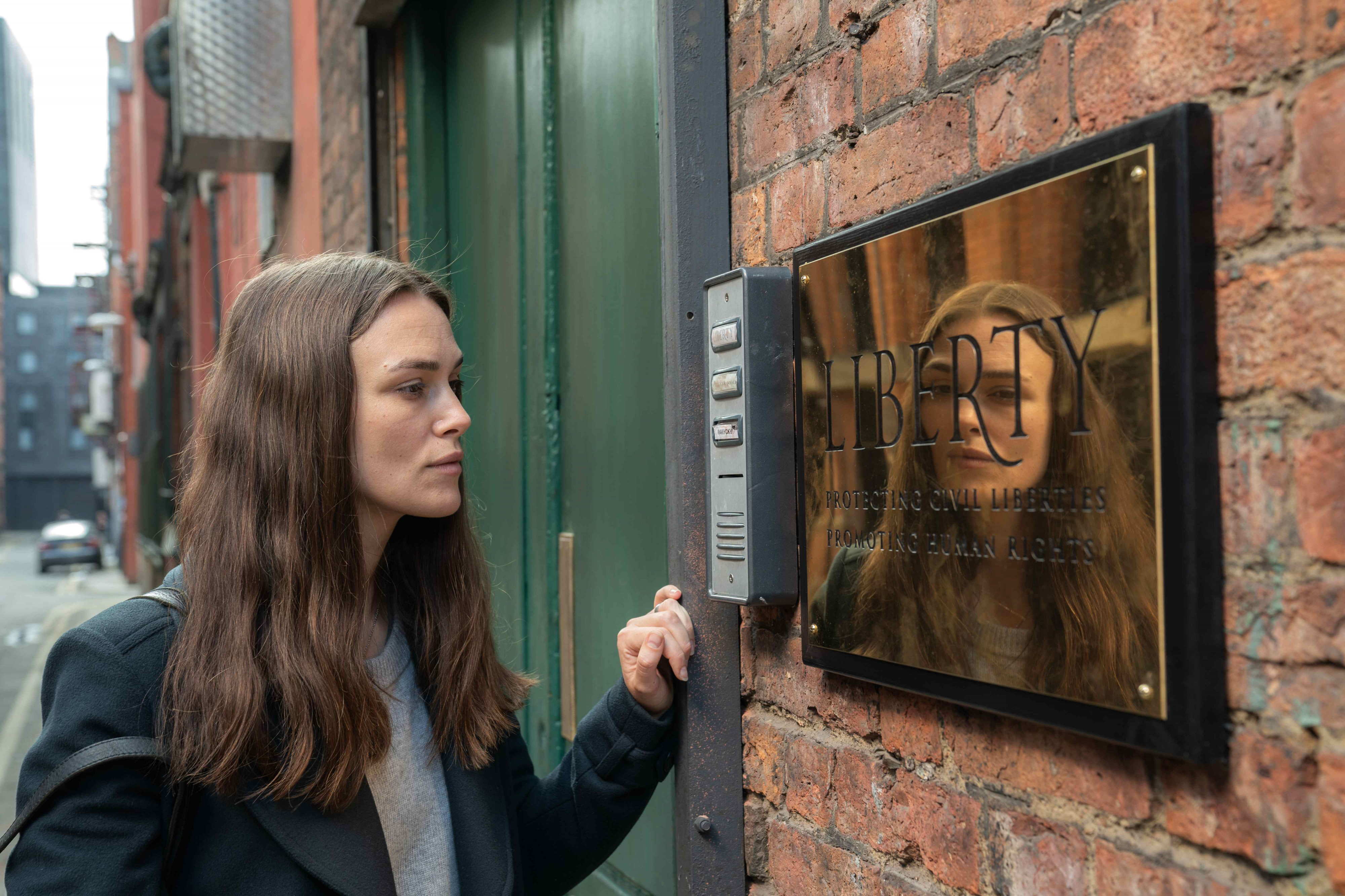 Neue Zürcher Zeitung, 10/29/2019

11/21/2019
A conversation with whistleblower Katharine Gun
Daniel Ellsberg on the actions of Katharine Gun
Interview with Keira Knightley
Movie Data
o
Genre
Drama, Romance, War
Original language
English
Cast & Crew
o
Keira Knightley
Katharine Gun
Matthew Goode
Peter Beaumont
Bonus
o
A conversation with whistleblower Katharine Gun
Daniel Ellsberg on the actions of Katharine Gun
Interview with Keira Knightley
A journalist recounts her role in the scandal
Review Neue Zürcher Zeitung
Review Süddeutsche Zeitung